Stacy Thomas -owner and instructor of Kids Arise Music Academy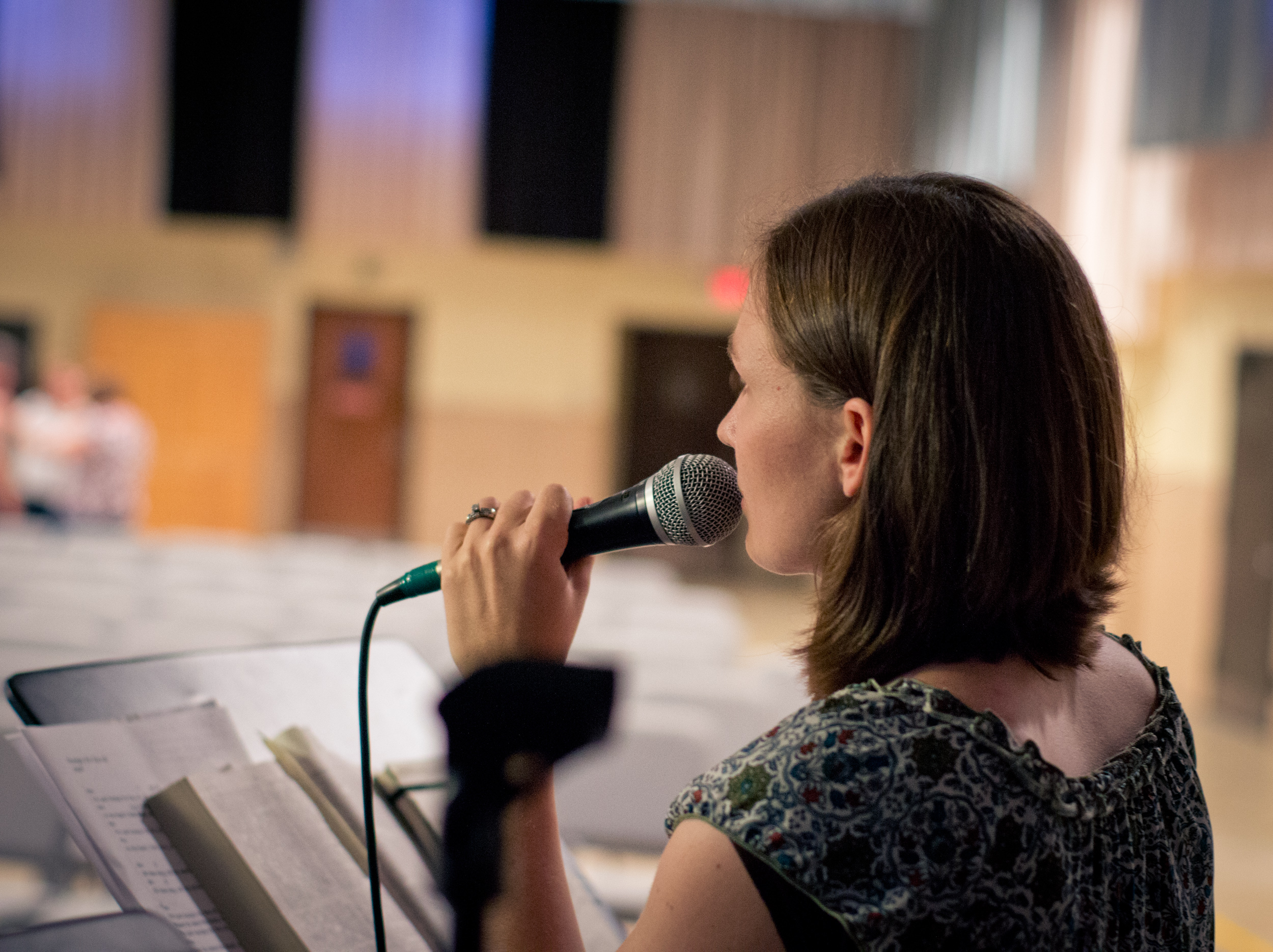 Stacy is an award winning professional musician and music teacher. She has taught private lessons on a variety of instruments for over twenty years. Her musical expertise and effective teaching technique have benefited students across the Delaware Valley. Several students have gone on to earn degrees in music and many are professional musicians or play in church music groups. Stacy is expanding her home based studio lessons to include group classes at Kids Arise Music Academy, which she founded in 2014.
Having studied at the prestigious Hartt School of Music with many world renowned musicians and composers, Stacy graduated Magna Cum Laude with a Bachelor's of Music degree in Percussion Performance and Music Education. Past mentors include Dr. Robert Brosh (University of the Arts, PA), Benjamin Toth (Marimba), Alexander Lepak (Timpani), Glen Velez (Frame Drums), Johnny Almendra (Latin Percussion), and Dave Samuels (Jazz Vibes/Improv.)
In addition to her private studio lessons, Stacy taught K-8 general music classes, instrumental lessons, choir, select choir, concert band, and praise team from 2004-2007 at Bridgeton Christian School in Southern New Jersey. In 2006 she was an instructor at the Yamaha Summer Classics Drum Clinic. In addition, she taught and arranged parts for the Millville Senior High School Drumline.
Stacy has performed with groups such as the Hartt Wind Ensemble and Hartt Percussion Ensemble, and has toured with the Jersey Surf Drum and Bugle Corps and the Hartt Steel Drum Band. She was also an honored solo guest performer with the Rowan Percussion Ensemble.
Stacy is currently a musician, singer, and worship leader at the South Jersey House of Prayer, as well as worship leader and Children's Ministry Director at Carll's Corner Community Fellowship Church.